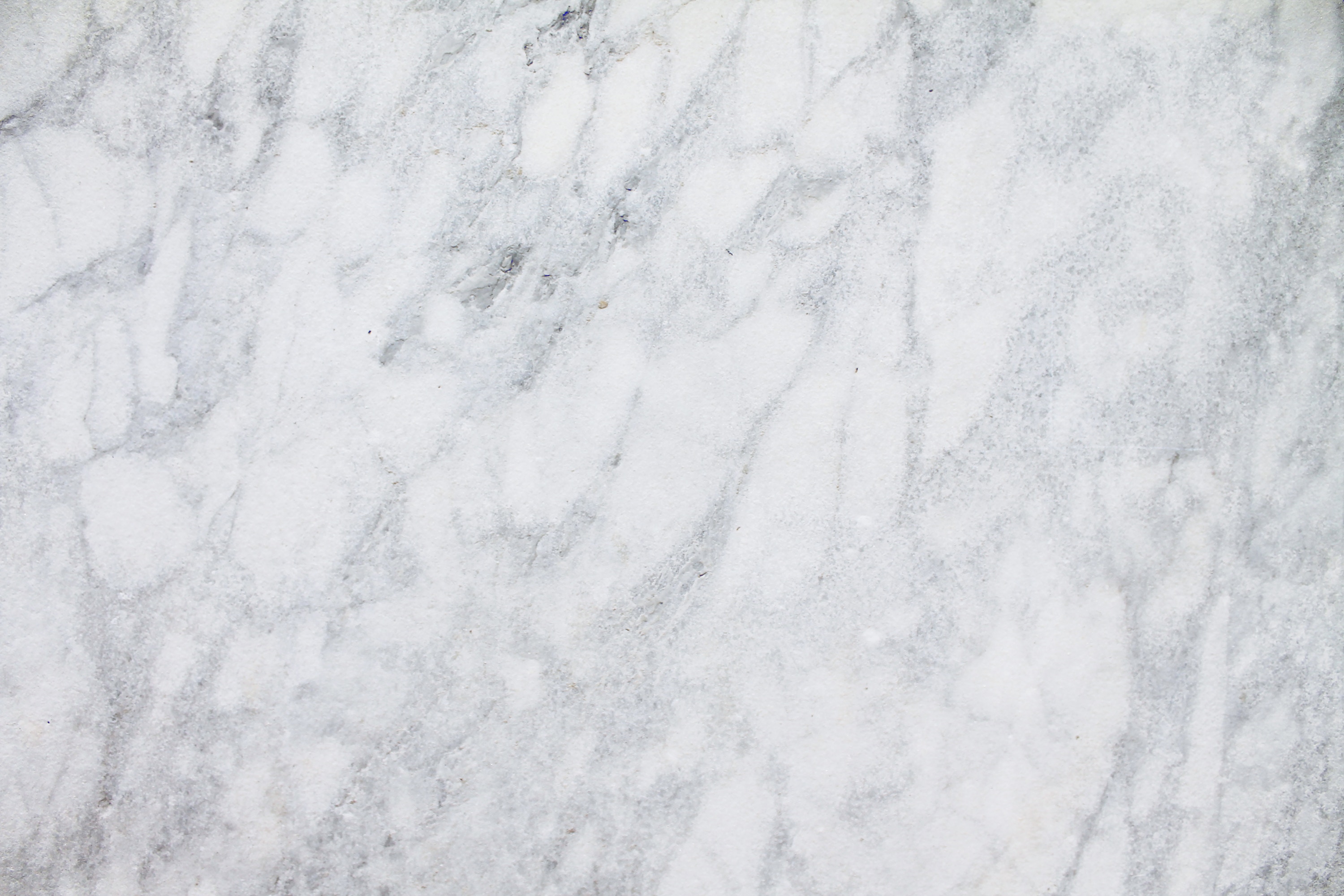 Sant'Agostino's Ceramics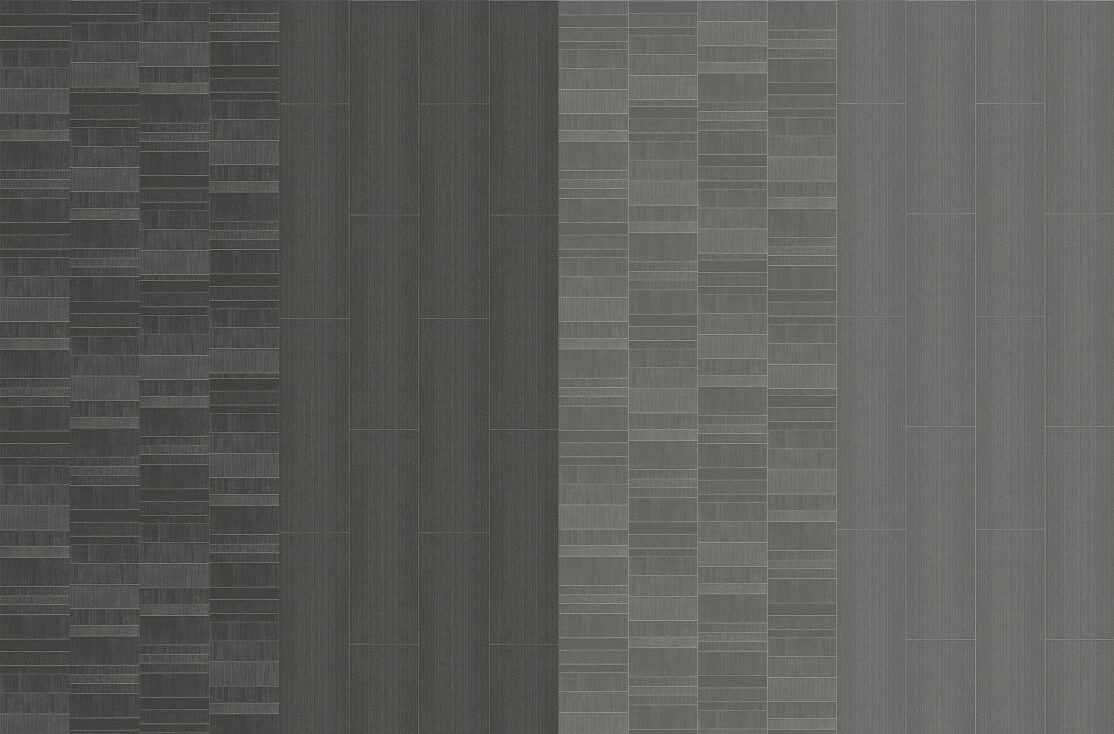 Italgraniti from the Luxury Collection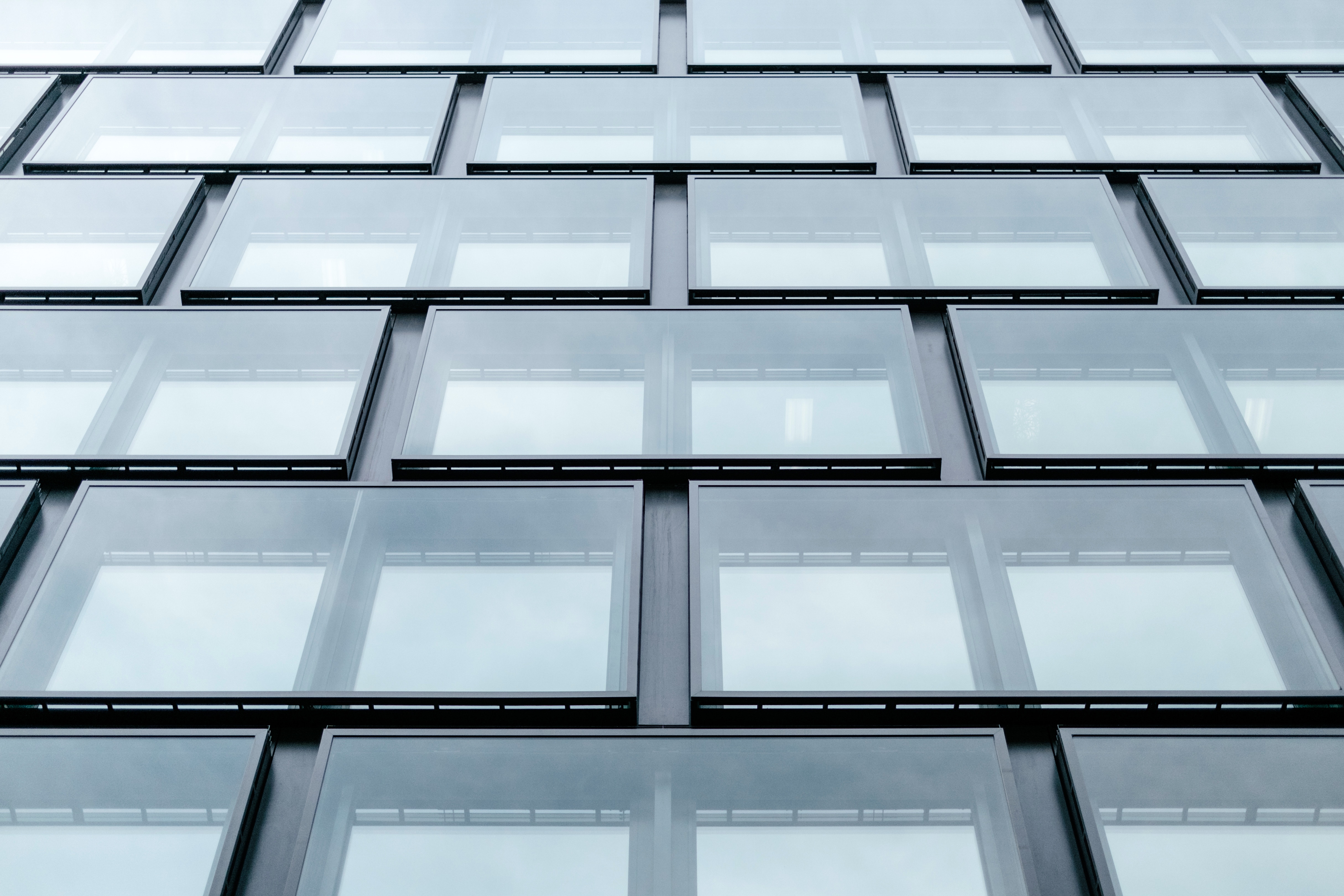 LOWE'S triple pane windows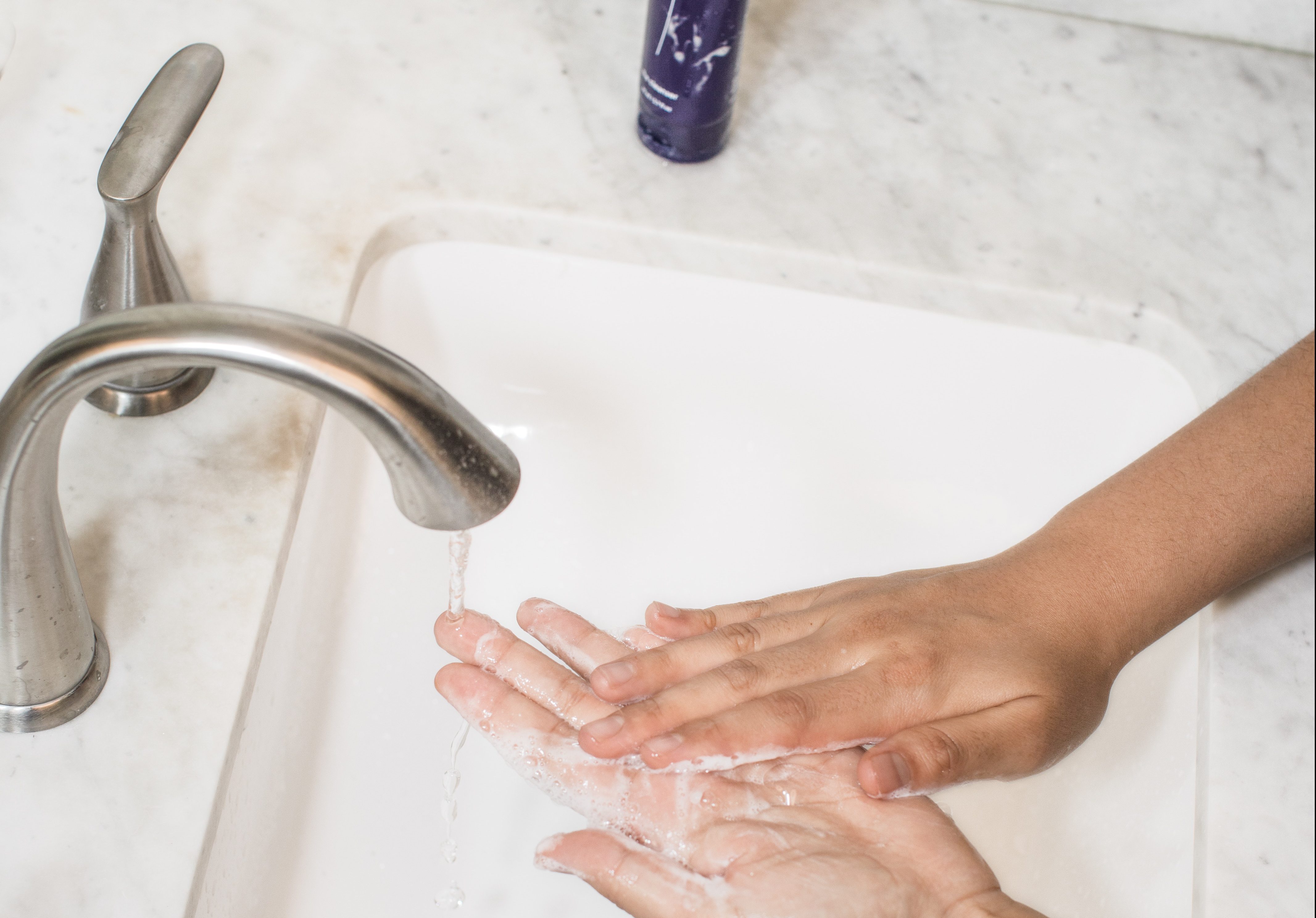 Italia faucets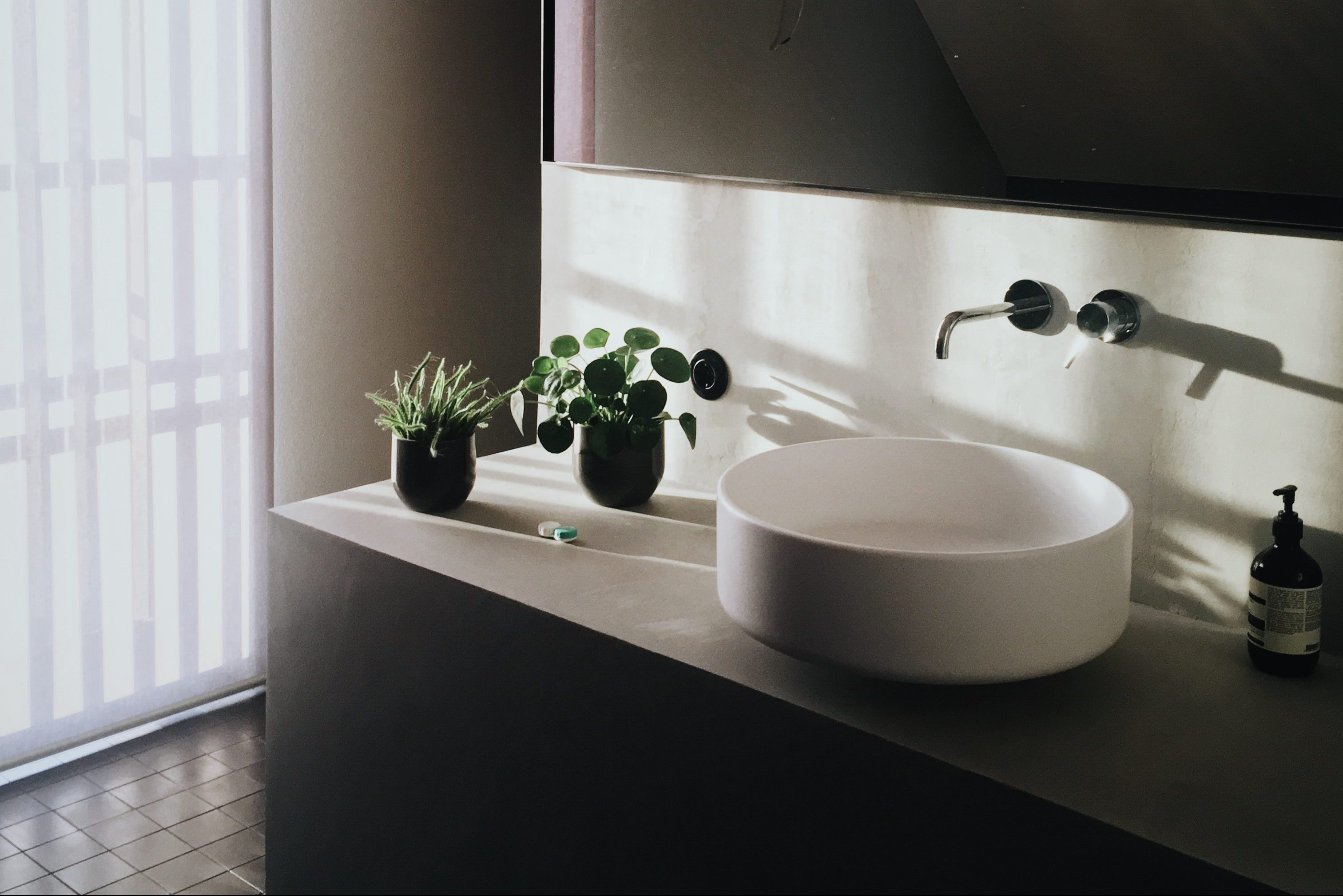 Kuma sinks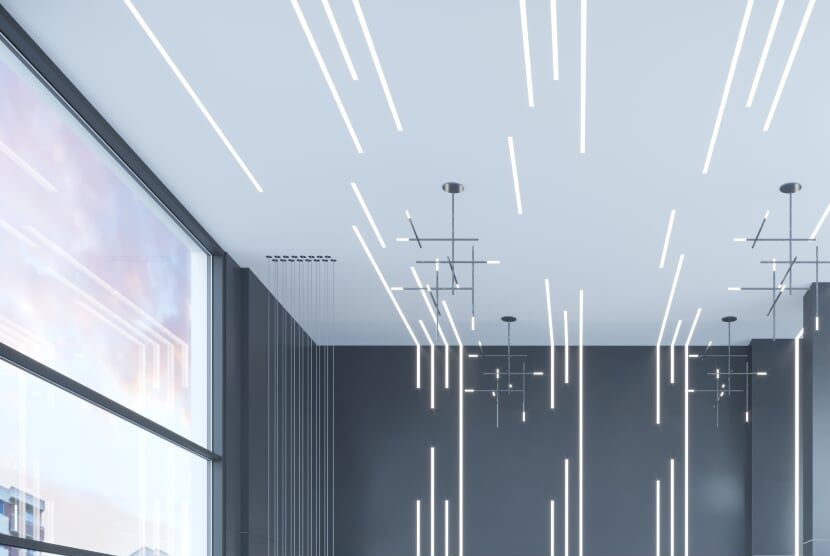 Architectural LED lighting
Materials
The materials and finishes blend smoothly to create the ideal setting, but also add value and distinction to the building.  
Ceramics from Sant' Agostino and Italgraniti from the Luxury Collection

 

Schuco profiles

 

LOWE'S triple pane windows with UV light protection. Roller blinds are added

 

Italia faucets (with sensors) and sanitary ware

 

Kuma sinks (with composite stone)

 

Architectural LED lighting

 
Systems
All incorporated systems are state-of-the-art, hand-picked to provide proper functionality of the building. 
The HVAC system is LG (generation 2018), based on air-to-air heat pumps, allowing space heating and cooling simultaneously (the so-called 4-pipe system). 

 

Ventilation system with fresh air intake and heat recovery, minimizing electricity consumption (measured separately on each floor)

 
BMS system monitoring from Honeywell for: all equipment and conditional access system in the building, video surveillance, elevators, electricity and water, and fire prevention. The BMS system controls the entire HVAC system from one place.

 

3 KONE elevators with a capacity of 15 people in the west wing and another one with a capacity of 8 people in the east wing

 

Electric vehicles charging stations: 16+ underground, TBA ground level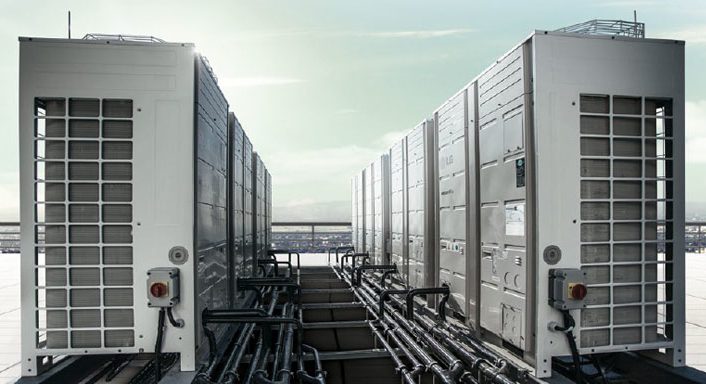 LG HVAC System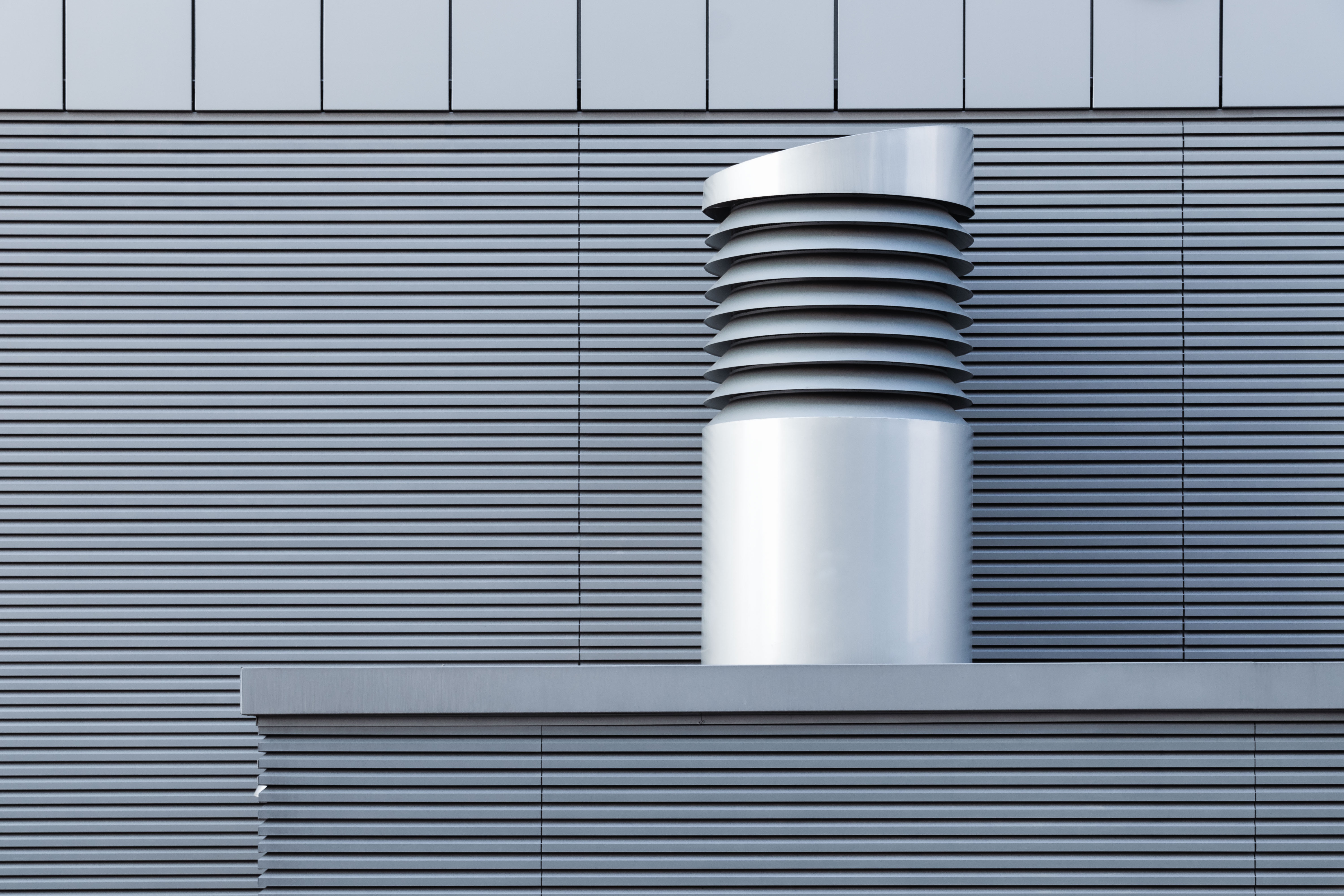 Ventilation System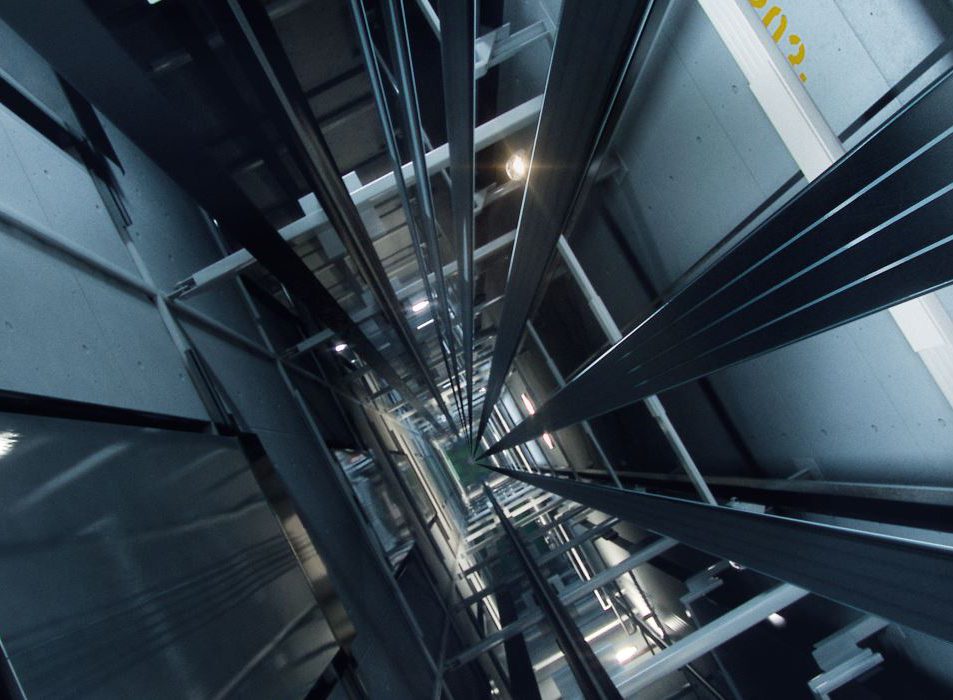 KONE elevators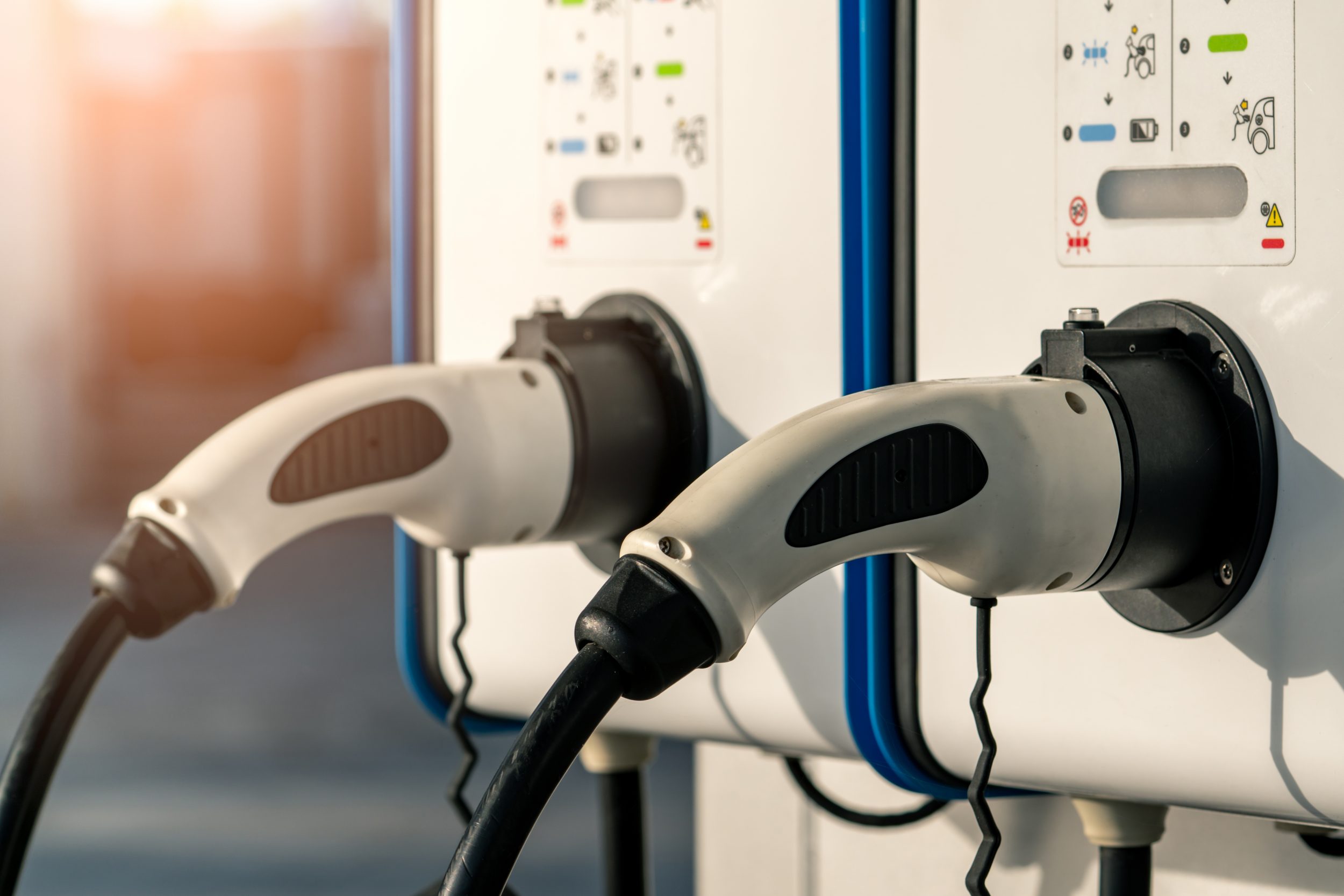 Charging stations