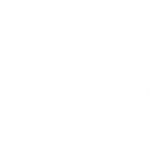 313-315 Barbu Vacarescu Street, Bucharest, Romania, 020276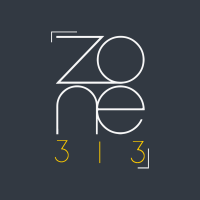 Who are we?
ZONE313 is a new and modern office building located on the Barbu Vacarescu Street in Bucharest, Romania, the most developed area for high-end office buildings in the city. The construction will be complete in Q4 of 2019.
What makes us different?
Location
The Barbu Vacarescu area is the central point for the most important multinational and national companies due to the well-developed transport infrastructure (subway, buses, trams), fast access to the Otopeni and Baneasa airports, as well as the main exit points to the northern area of the capital.
ZONE 313 is excellently positioned as the second building towards the city center, offering a way around the heavy traffic in the area.
Other companies in the area include —>
















Materials & Systems
The finishes and incorporated systems work together to create the ideal setting while adding comfort to individuals.
BREEAM is one of the world's environmental assessment methods and rating system for infrastructure and buildings, based on the following criteria:
After careful review by international advisers, ZONE313 has been estimated as Excellent.
Nothing says it better than a direct encounter! Join us for a coffee and a personalized tour of the building with one of our representatives.
We'd love to meet you face to face!
313-315 Barbu Vacarescu, Bucharest, Romania
office@zone313.ro
+40 771 111 111